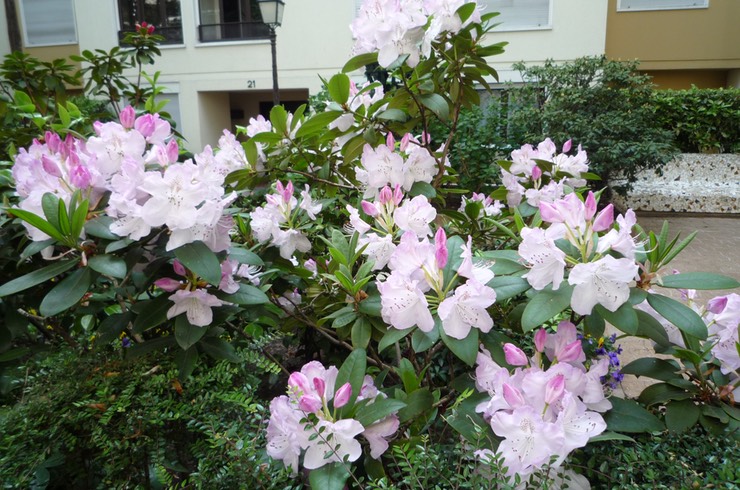 Price is 85 Euro for two guests including continental breakfast.
No Credit Cards. 
We do not ask for pre-payment for your reservation.   We prefer to work on an honour system where you let us know as soon as possible if you wish to cancel.
Please click on the link below to request the dates of your stay.   We shall reply by return e-mail.
Tel: +33 (0)1 43 66 75 53   Fax: +33 (0)9 55 22 19 40